If you're in the process of looking for a venue to host your corporate event in Arizona, then look no further than our top 10 list.
Choosing the perfect venue for your corporate event takes a lot of thought and consideration; it needs to be easily accessible via various forms of transportation, it needs to be within your company's budget and it definitely needs to fulfill the criteria set out in your corporate brief.
We've compiled the best corporate event venues in Arizona/Phoenix into one extensive list based on their affordability, location and how much your attendees are bound to love them.
The Croft Downtown
The Croft Downtown is an incredibly modern and sophisticated event venue that boasts 10,000 square feet of space, allowing you to transform its grand rooms into a setting of your choice.
The venue's offering of unique cement flooring and wood-paneled ceilings makes The Croft Downtown an idyllic and versatile venue for corporate events of all kinds.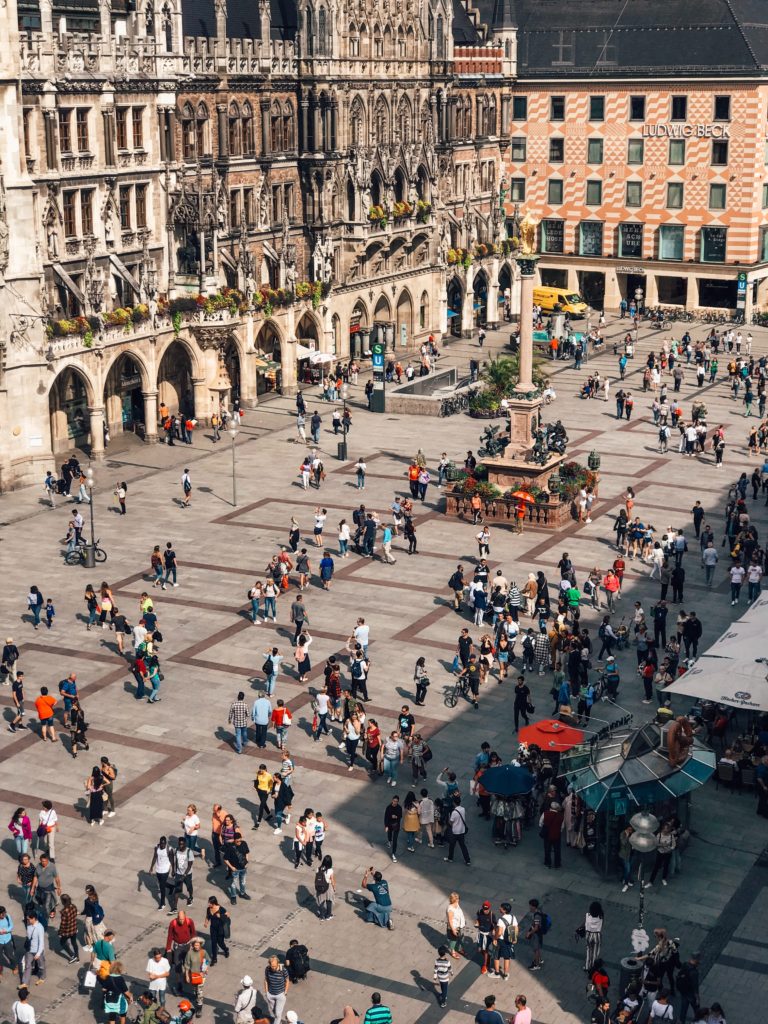 Phoenix Convention Center
This venue is without a doubt one of the very best corporate event venues in Phoenix. 
The Phoenix Convention Center provides more than 900,000 square feet of event space. 
Not only was it named as one of the "top 10 convention facilities in America", but it also offers world-class catering facilities and a 312,500 square foot exhibit hall; perfect for all your business needs.
Hyatt Regency Phoenix
The Hyatt Regency stands out amongst the skyline of Phoenix but it also provides business event planners with ample space to host the perfect event.
With 30 different meeting rooms and 48,000 square feet of venue space, the Hyatt Regency in Phoenix is an ideal contender for your next corporate event. 
Arizona Grand Resort and Spa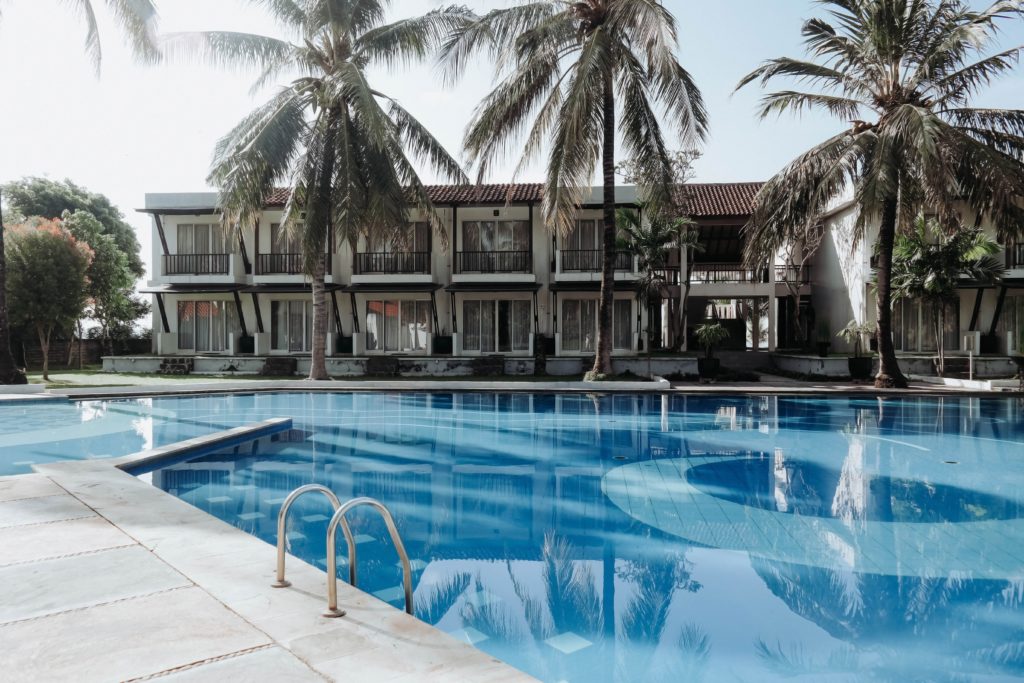 Another great hotel/venue space is the Arizona Grand Resort and Spa. 
This 4-star hotel that's in close proximity to the city center provides your event attendees with beautiful grounds, a great place to stay and a choice of indoor and outdoor meeting spaces.
There are over 120,000 square feet of corporate event space to enjoy at the Grand Resort and Spa so you can rest assured that the hotel will be able to cater to all your business requirements. 
The Showcase Room
Located just east of Phoenix, The Showcase Room is one of the newest and most up-and-coming event spaces in the area.
With a venue capacity of 325 guests, there's plenty of room to host your annual work parties or delegate training sessions. 
The original wooden vaulted ceilings provide an easy alternative if you need to split the room in two. 
Desert Willow Conference Center
The Desert Willow might be slightly smaller than some of the other venues featured on this list, at a capacity of just 150 people, but it offers an excellent location in central Phoenix.
If you're looking for a great place to host your next lecture or seminar, then this corporate venue packs a punch when it comes to not only hosting your event but providing you with catering and accommodation for your guests too.
Legend City Studios
If you're in the business of finding a classy corporate venue fit for a networking event, then Legend City Studios might just be the one for you!
Located in central Phoenix, this 7000 square feet art gallery has enough room to host 450 people and is the perfect open space for a networking event.
The art exhibits and paintings on the walls provide a talking point for your attendees and the large, open-plan design allows your guests to wander around freely.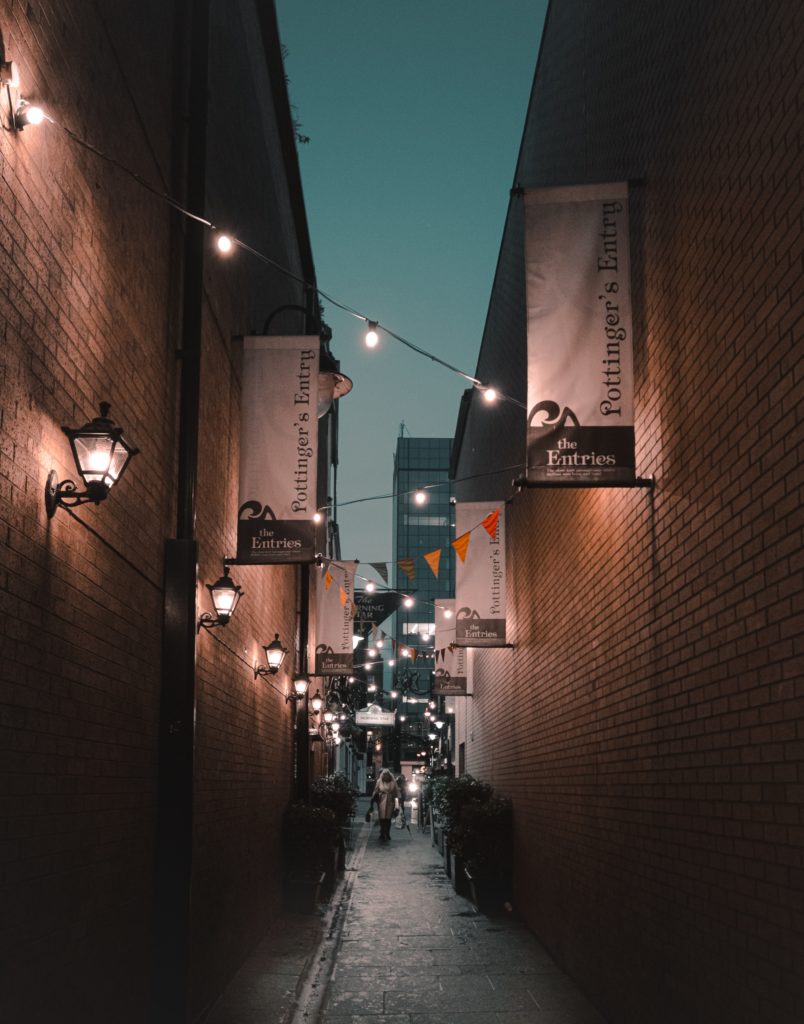 monOrchid
Another excellent choice of corporate venue, located just 15 minutes from Phoenix Sky Harbor International Airport is monOrchid; a completely unique and innovative event space.
It's been known to host birthday parties and wedding receptions, but it also makes a great space for networking events.
monOrchid has fully-trained event planning staff, as well as numerous vendors to choose from; ensuring that your corporate event is exactly to your taste. 
The Camby Hotel
The Camby Hotel boasts over 20,000 square feet across 11 meeting rooms, all of which can host around 650 guests at a time.
It's located in close proximity to the airport and is an ideal choice for corporate events such as lectures, seminars and networking events. 
As you can see, Arizona and Phoenix offer some truly remarkable venues that are perfect for corporate events. 
There's a vast range of hotels, art galleries, and venues that are suited to both wedding receptions and corporate meetings throughout this list. 
Whether you're looking for an open-plan space to host your next networking event, or you'd prefer more of a meeting room vibe, this list of corporate event venues in Arizona/Phoenix is sure to have something for you!