If you are a freelancer or an employee working from home, you're bound to share an interesting characteristic – messy desks! Your smartphone charger, headphones, laptop adapter, and other wires are the culprits behind this mess. Hidden behind a pen-stand, stuffed beside a pile of books, or creeping out of a journal, these wires are everywhere!
But how to combat this ever-increasing web of wires?
For this, you need to develop a unique skill – cable management. This skill will help you declutter your desk and simplify your life. This post will help you out if you want a head start on the best cable management techniques.
1.                Install a cable basket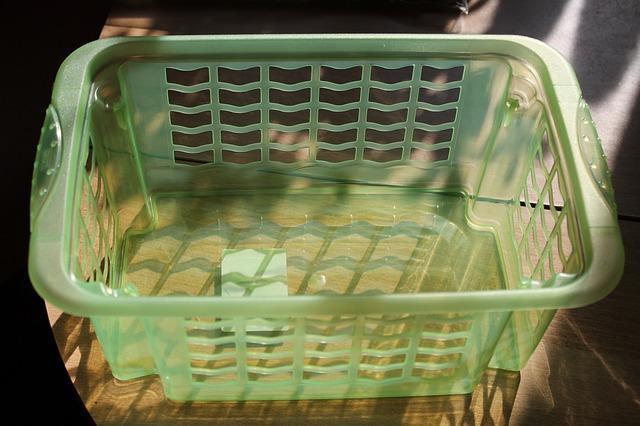 You can start managing cables by placing a basket under your desk or TV set. Place it under the area where most of the cables reside. This will catch any falling wires and switch power cord easily.  You can choose a plastic pantry basket or a light wooden basket. Make sure the basket has sufficient space to hold various types of wires.
This basket will be an excellent solution for music lovers and gamers who leave unplugged cables lying around. Plus, it will protect your curious kids and pets from trip-and-fall accidents caused by these cables.
2.      Organize cables using cable ties
One of the frontrunners of desk cable management is cable ties. These handy items come in various materials and sizes, and you can easily bundle your cords and cables with them. As they are cheap, you can buy them in bulk and use them whenever you need some tying up to do!
The best part about cable ties is that they come in a variety of colors. So, you can categorize your wires easily while bundling them. For example, you can use black ties to wrap cables associated with your laptop or desktop. These can include chargers, adaptors, external hard disk cords, and any other USB-based cables. On the other hand, you can use white ties to bundle power bank cables, mobile chargers, and tablet chargers.
Thus, cable ties will help you sort things out if you get confused about which cable goes where!
3.      Use a cable organizer bag.
If you are looking for a better option to store your cables, you can buy a cable organizer bag. These bags are spacious and have many compartments to place your cables. They are nylon-based and waterproof. So, you can store all your wires and cables safely.
Cable organizer bags are lightweight, neat, and look very classy. With just a quick glimpse, you can check out whether you have everything you need. Furthermore, there is ample space to keep all your gadgets such as a portable power bank, smartphone, USB drives, earplugs, and tablets.
So, if you're traveling, this handy bag will organize all your gadgets and cables in one place.
4.      Use binder clips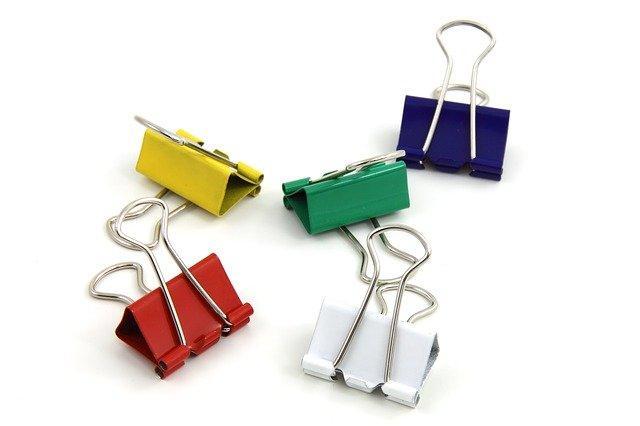 According to a study, a clean workplace leads to better productivity among employees. This is true, as nobody likes a cluttered desk with cables hanging around. Apart from the cleanliness tips mentioned above, there is another DIY cable organizer idea for you – binder clips!
For this, you'll need clips that match the width of your desk. To be on the safer side, choose the bigger clips. After you've collected the clips, attach them to one edge of your work desk. You can place them on the backside, to conceal your cables. Then, insert your cables on the largest sides of the clip's arms.
In case a cable head is too big, remove the clip arm. Place the cable on the clip arm's upper area and put the arm back on the clip. And Voila! You have neatly organized messy cable.
5.      Strap those extra cords with Velcro
As some cords are unnecessarily long, their ends tend to get jumbled up. To get rid of this tangled mess, you can use Velcro straps to wrap up the excess cords and cables. This will be great for cords that don't often move, like your speaker's power cord or an HDMI cable.
Velcro straps are extremely flexible, and you can tie up chunky cables to thin wires instantly.
More Cable management tips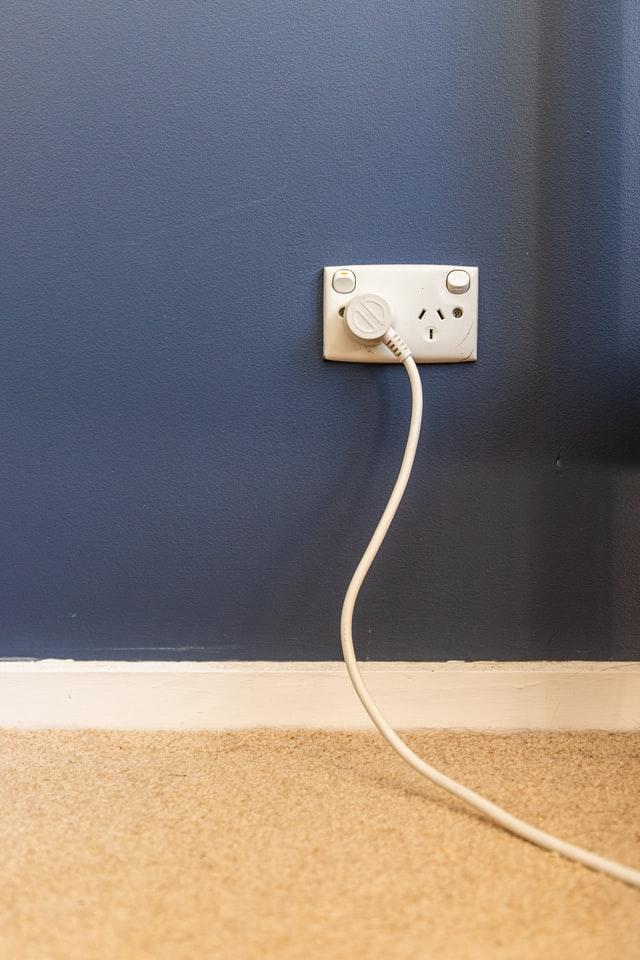 Research states that our work desk defines who we are. Cluttered desks can negatively affect our work. Here are some bonus tips to keep your desk and cables organized-
Set your desk closer to electrical plug points to avoid scattering of wires
Only keep the necessary gadgets on your desk, and put the rest away. With fewer gadgets, you'll have fewer cables to deal with
Use Identification cable ties, which have a label area to write down the cable's use. This will save you a lot of time while organizing them.
Even after untangling them, make sure to keep them away from kids or pets.
Final words
Now you know what you have to do to manage those annoying wires. With a clean and well-organized desk and home, you'll feel better and are bound to be more productive. Happy Cable Management!